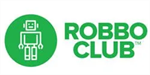 Robbo Club - Internet Technology Education Franchise
The international network of children's programming and robotics clubs seeks new franchisees worldwide.
Watch Video
Territory Information
Location:

Philadelphia
Franchise Fee:

€12,000
Other Areas Available

International
Profile
ROBBO CLUB global franchise that teaches tomorrow's IT giants today
ABOUT THE COMPANY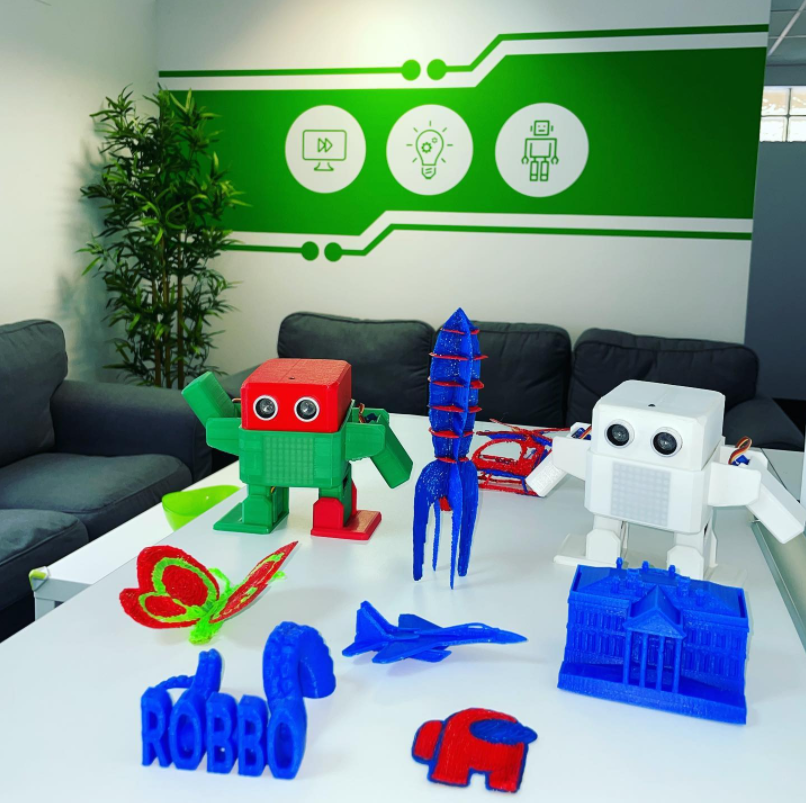 The ROBBO CLUB mission is simple: To prepare children for the high-paid, creative IT professions of the future, where robots will do all monotonous work!
Our franchisees' young students obtain skills and knowledge to help them become:
Robot programmers
Robot service engineers
Robot developers/designers
IT developers
Industrial 3D architects
Metaverse designers
VR/AI specialists
Technology entrepreneurs
We are a multi-award-winning company:
EdTech Breakthrough Awards - the category of the Next-Gen Schools Solution of the Year, 2021.
Fukuoka Start-up Cup Award - arranged by the Government of Japan.
A double winner of Google RISE Awards (Roots in Science & Engineering)
«FINLANDING» business contest winners - arranged by the Government of Finland
ROBBO CLUB is extremely proud and excited to help franchisees achieve success and, through them, help the next generation of creators of robots, apps and video games!
WHY CHOOSE ROBBO CLUB?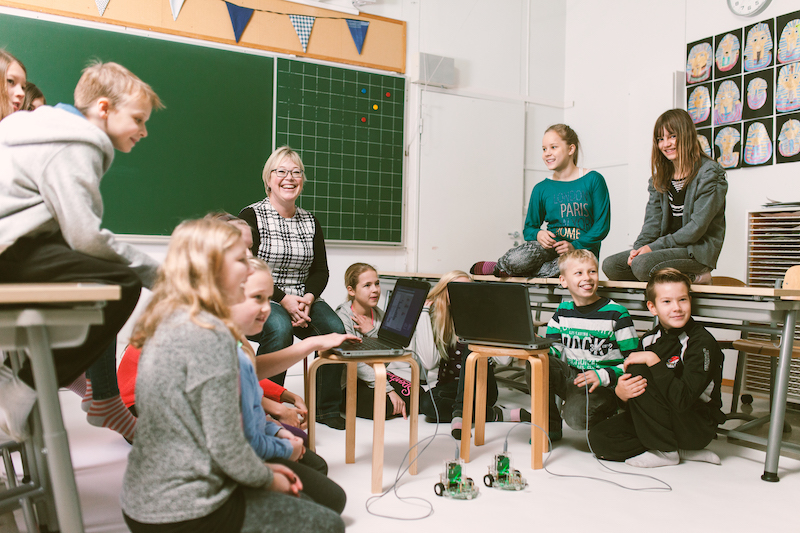 Our franchise has proven effective and popular as we hit 200+ clubs in nearly 30 countries. From day one, you will gain full training and support, giving you the confidence of not being alone whilst being your own boss.
With our successful business model that offers classes all year round, this is not just a hobby but a chance for you to start a new career running your own business. Franchisees experience ROI usually within 12-18 months, so you'll be making money doing what you love.
This sort of work is not for everyone, but if you love science, robots, technology and making a real difference to the future, get in touch now!
WHAT DOES ROBBO CLUB DO?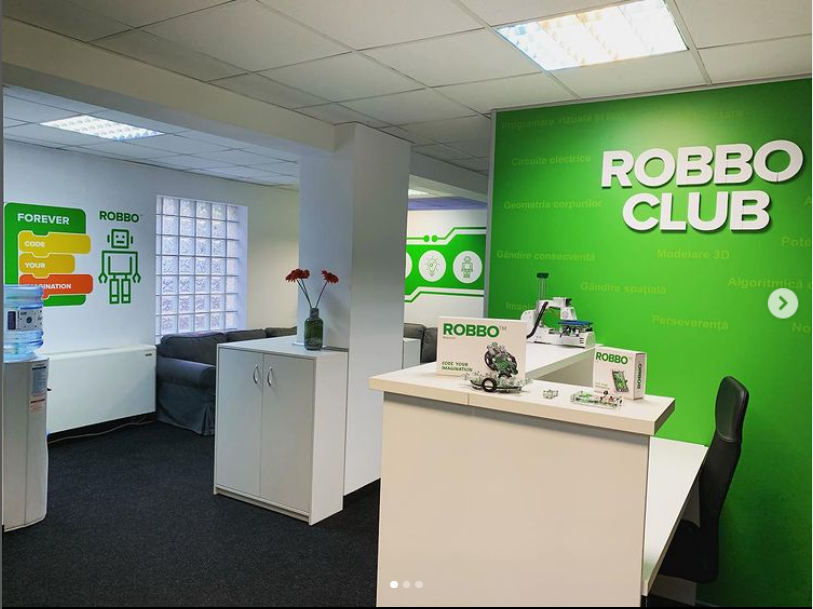 ROBBO CLUB consists of an international network of educational centres for children from 5 to 15 years old, where they study:
Open-source programming, no-code programming, Python, Game development, App development
Robotics, VR, Internet of Things technologies, creation of own devices
3D modelling & printing
You will earn money by selling subscriptions for regular club training, as well as by selling workshops and Summer Camp programs.
The average number of students in a club with one class is 100. 80% of our students transfer to the next academic year.
ROBBO CLUB enjoys a profitability rate of approx. 40% with a three-month break-even point. 12-18 months is the average payback period.
We have a detailed curriculum for a period of seven years, which we constantly update. It means instead of being simply a club where kids hang out, we offer a defined curriculum with clear educational goals.
The kids you teach will learn about working with robots, smart home systems and the Internet of Things, 3D printers, quadcopters and neuro helmets.
BENEFITS
Year-round constant income. ROBBO CLUB has an all-season business model: During the academic year, you conduct regular classes, and during the holidays, you run workshops & Summer Camps.
High LTV (lifetime value) of clients. We offer a step-by-step curriculum for seven years for children from 5-years-old and five years for children over eight years old.
No software subscription fees. Our teaching materials are based on open-source software.
High-quality teaching methods. ROBBO CLUB helps to select and train teachers and provides hardware and software support.
No business or teaching background is needed. Our franchisees are provided with:

A personal assistant and start-up manager helps you manage the process of starting a new business.
An approbated marketing strategy from ROBBO CLUB specialists in the first months after you start.
The high durability of ROBBO CLUB equipment and technical support of your employees.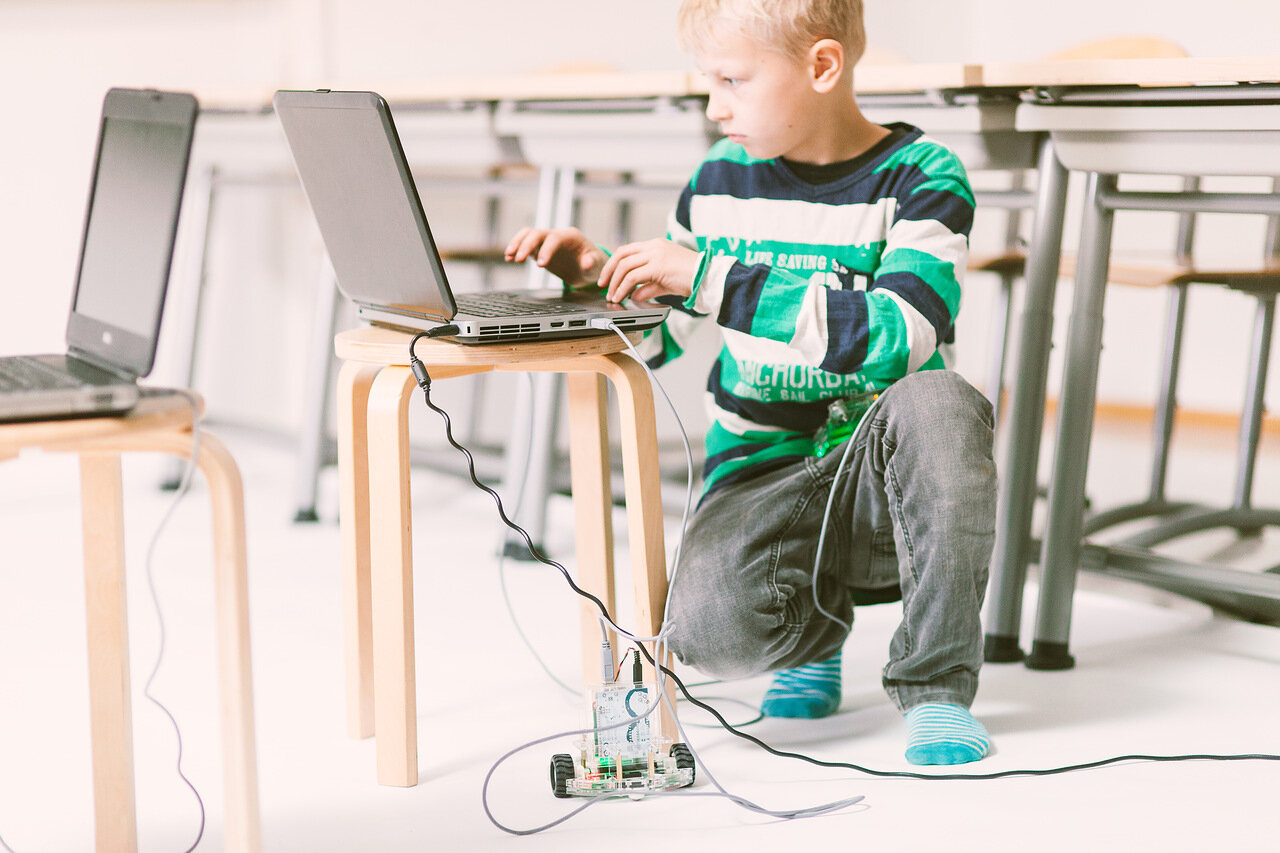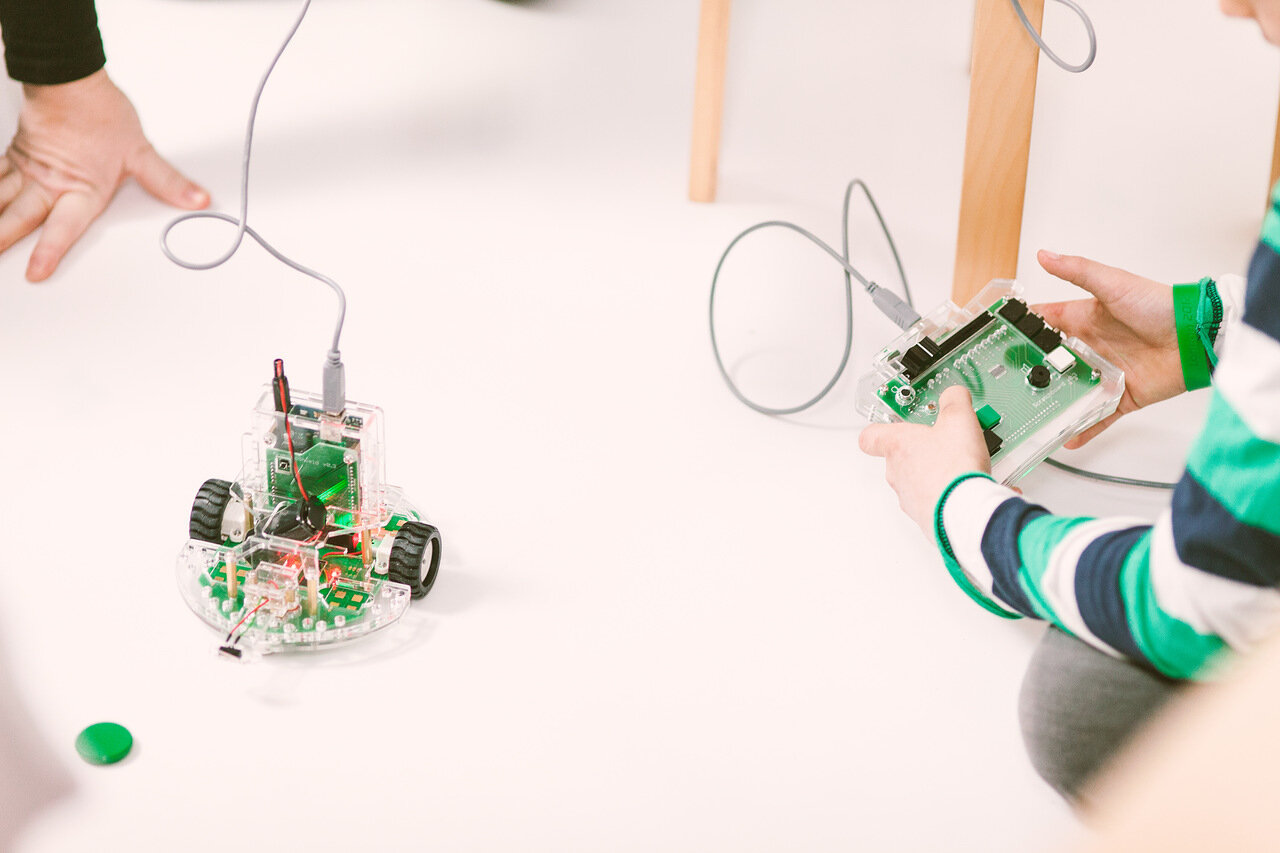 FRANCHISEE REQUIREMENTS
Citizenship or Residence permit.
A legal entity or Individual Entrepreneur status.
Funds for investments.
SIZE OF STORES, SALES OFFICES, etc:
From 60 to 100 sq. metres.
Reception and waiting area for parents from 15-20 sq. metres.
Training classes of 30 sq. metres.
Utility rooms from 10 sq. metres.
FINANCIAL INFORMATION
Franchise Fee: €12,000
Minimum Investment: €25,000
Minimum Liquid Capital: €35,000
Videos
14 July 2022

Want to include robotics in your study center's curriculum? ROBBO offers a complete solution for the implementation of the «Robotics, Coding and 3D Printing» classes in your educational institution.