TaxAssist Accountants Franchise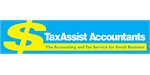 TaxAssist Accountants - Financial Franchise available in Hartford
After successfully replicating our concept in Ireland and Australia, we are now offering Area Representative rights in selected states.
Territory Information
Hartford
Total Investment:

Available on request
Other Areas Available

TaxAssist Accountants is seeking Area Representatives in selected US states
Profile
COMPANY AND INDUSTRY
TaxAssist Accountants is a successful, award-winning network of accountants focused on the small business market. We provide the opportunity for accounting and finance professionals to develop their own profitable accounting business and build an asset for their future.
Now an international brand, we were founded in 1995 by a group of dedicated professionals based on a concept that was and still is fundamentally simple: to bring first class professional services to small businesses (i.e. sole traders, trusts, partnerships or companies with a turnover of less than $4million).
With locations across the UK, Ireland and Australia, our global network now comprises:
230 franchised areas with 332 stores and offices
Supporting more than 78,000 small businesses and self-employed individuals
With annual billings in excess of $67m.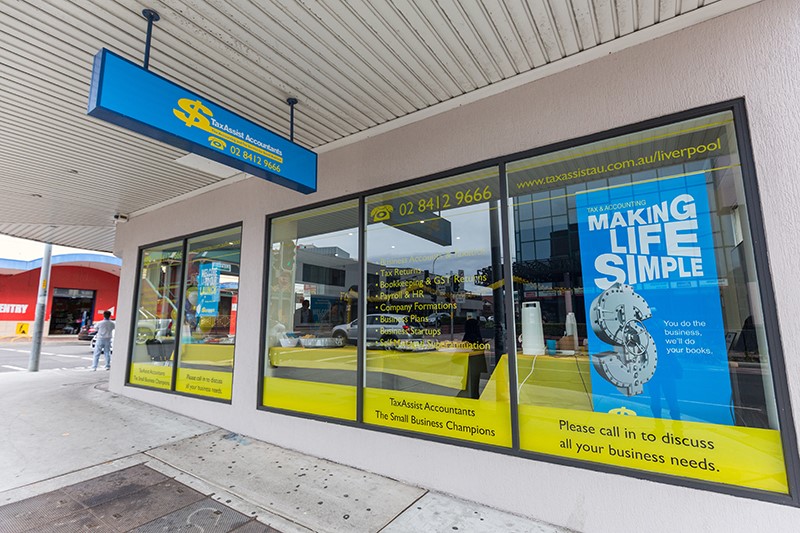 TaxAssist Accountants have revolutionized accounting practices by creating a retail experience with customer-friendly store front premises, which strip away mystery and intimidation, something from which traditional practices can suffer.
Unlike the businesses focusing solely on personal tax preparation, the TaxAssist Accountants business model is an all-year-round one with client services provided and cash flow generated throughout the year, making it easier to manage cashflow and retain staff without being reliant on seasonal workers.
THE SMALL BUSINESS ECONOMY
At TaxAssist Accountants, we understand our market. Very few business people have the knowledge or inclination to prepare their own accounts, hence the ever-increasing demand for accounting services.
The US Small Business Administration 2018 Small Business Profile revealed the following in 2017:
30.2 million small businesses in the US.
99.9% of all businesses are small businesses in the US.
58.9 million - The number of people employed in small business.
47.5% of all US employees work in small businesses.
3.4% annual rate growth of the US economy at the 3rd quarter of 2017, against a growth rate of 1.5% in 2016.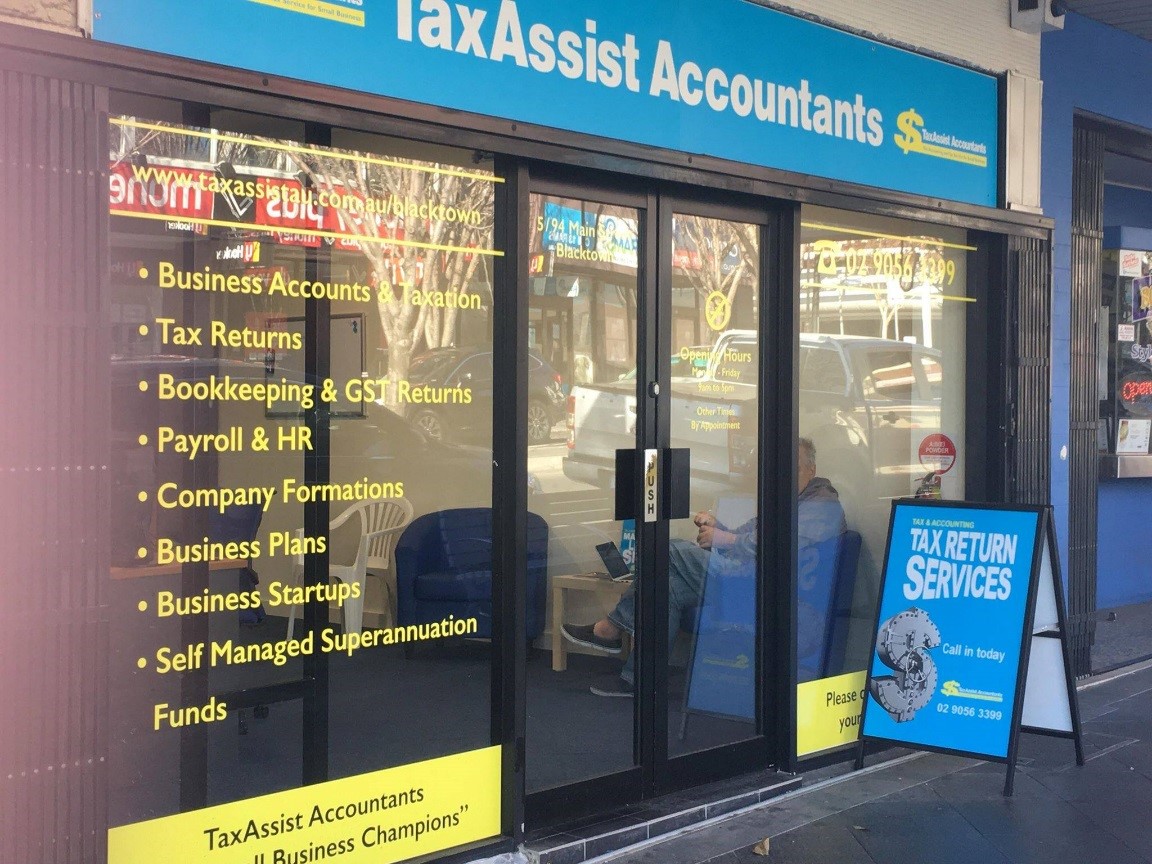 We believe there is a significant opportunity for TaxAssist Accountants in the US. As the TaxAssist Accountants business model is to provide professional tax, accounting and advisory services to small businesses, we aren't reliant on seasonality to drive income.
In addition to the small business market, franchisees will benefit from the significant personal tax return market. The Internal Revenue Services (IRS) forecasts that in 2018 there will be in excess of 253 million tax returns filed.
TAXASSIST AREA REPRESENTATIVE OPPORTUNITY
Having proven that the concept has been successfully replicated in Ireland and Australia, we are now offering Area Representative rights in selected states in the US.
We are looking to award our Area Representative rights either to an individual who has been working at senior management level and is looking to use their business experience to build a saleable business, or to a firm of accountants looking to go state-wide but doesn't want the costs of opening multiple offices or the risks associated with employing managers who could leave with clients following.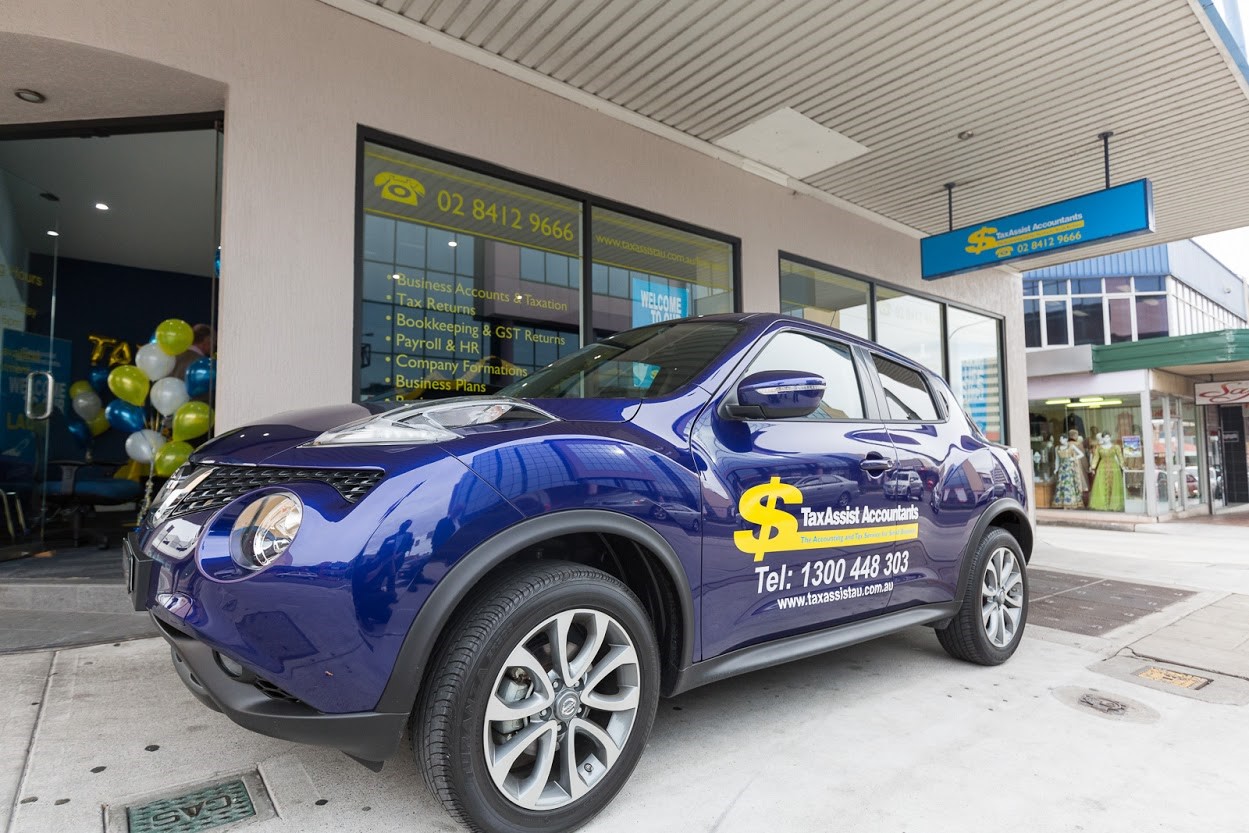 As Area Representative, your role will be to facilitate franchisee recruitment, train, and provide ongoing support to franchisees who open and operate single unit franchises within their Development Area. In return, you will receive a percentage of the franchise fee for each new unit awarded, as well as a percentage of the ongoing Management Service Fees.
We will provide the established business model together with all the systems and tactics that have made us so successful in the UK, Ireland and Australia – you will bring with you financial and business or tax and accounting experience and plenty of energy, personality and vision – together this is a recipe for success.
WHAT YOU RECEIVE
Exclusive franchise territory
4-week initial training program
Proven store front concept
Strong, distinctive and award-winning international brand
Comprehensive support website
Business development coaching and support
Initial stationery and marketing materials, including your own personalised website
Successful ongoing support systems
Effective sales and marketing tools
Field visits to provide coaching, mentoring and support
More than 23 years' collective experience growing successful franchises
WHAT CAN YOU ACHIEVE?
By working with us and following our franchise support and business development model, proven in the UK, Ireland and Australia over the last 23 years, you should be recruiting franchisees and supporting them in growing their business, benefiting from the shared income.
The potential for franchisee recruitment and ongoing management service fee income is significant.
TARGET MARKETS
With the success we have achieved in the UK, Irish and Australian markets, we have the confidence to support Area Representatives in selected markets where we believe there is genuine opportunity.
We are initially looking to recruit Area Representatives in the following states: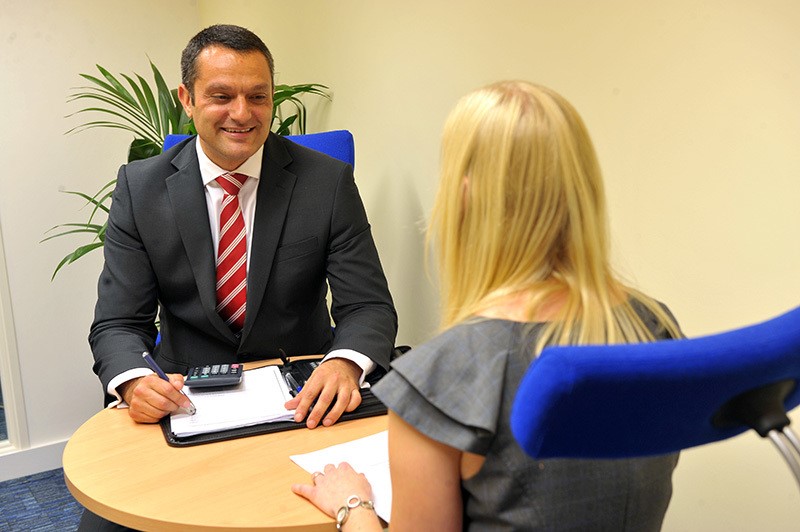 Arizona
Colorado
Georgia
Massachusetts
Missouri
New Jersey
North Carolina
Ohio
Pennsylvania
Tennessee
AREA REPRESENTATIVE PROSPECTUS
For information on the TaxAssist Accountants US Area Representative opportunity, complete the short form below to request our US Area Representative Prospectus.